AN HISTORICAL CAMPANY
The creation dates back to 1886
For more than 90 years, the company was indeed a silk manufactory that supplied the silk market of Lyon.
At the turn of the 1980s, society faced with the decline of silk has turned gradually to technical textiles. This is how CTMI has progressively woven fiberglass and successively aramid, carbon, quartz ...
For more than 20 years, CTMI has innovated and remains at the forefront of innovation.
This is how CTMI acquired new technologies that place the company with a field of competence and know-how unique in Europe :
We weave, knit, pre-impregnate and manufacture preforms.
Over the years, we have conquered the aerospace, defense and space markets as well as many applications in the industry.
Today, CTMI carries all this legacy and textile tradition firmly rooted in our territory, and still wants to continue to bring innovation and disruptive technologies to the composites market.
Let's build together the Textiles and Composite Materials of tomorrow that will help push the boundaries of today's technology.
OUR VALUES
---
Driven by a positive spiral, we plan to participate in a better world in the making

.

OUR DNA : HUMAN, TECHNICAL AND PERFORMANCE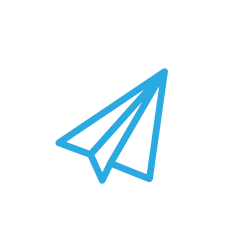 DYNAMISM
Undertake, develop, adapt, innovate, challenge, be resilient.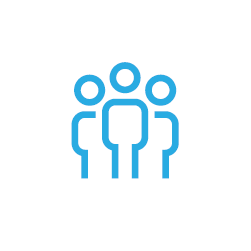 TEAM SPIRIT
To be supportive, respectful and caring. Promote well-being at work. Maintain calm and fair relations, communicate with simplicity.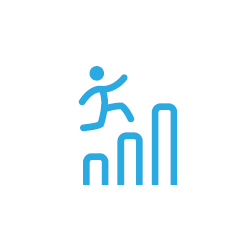 PERFORMANCE
To improve continuously, to accompany the decision, to have the initiative, to master the action and to be involved.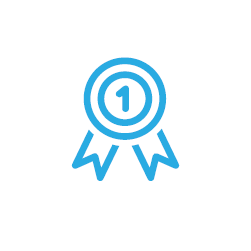 COMMITMENT
Contribute to the improvement of society and its environment, to be ethical.
8 600m2
total industrial surface
2 Ha
land reserved for extansion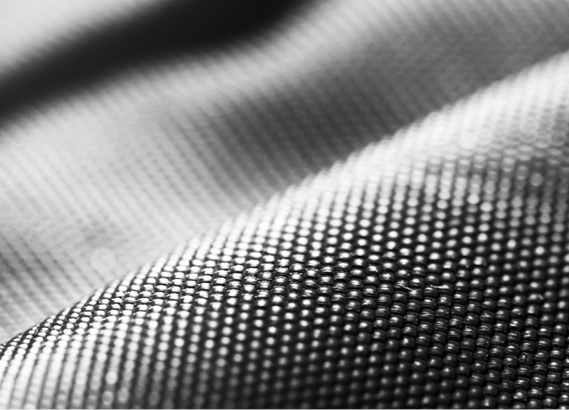 TEAM
Our employers are the most important for us.

We take big care of their conditions at work.
Each year we are managing training plan to to strenghten our knowledges. Our workers hold history, knox-how, and required creativity which creates richness and uniqueness of CTMI in Europe.
Join us