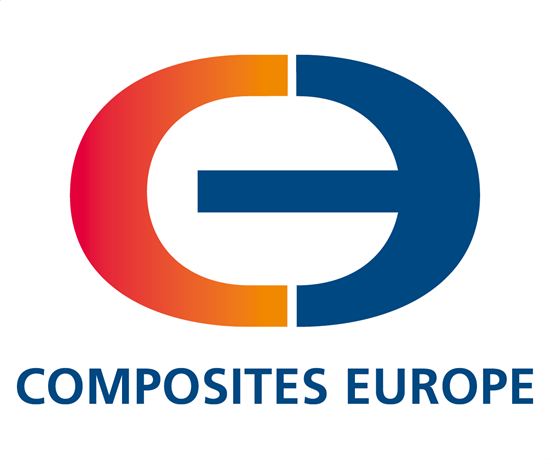 Composites For Europe


IMPORTANT INFORMATION!

Due to health prevention measures related to the Coronavirus epidemic and the ban on gatherings of more than 5000 people in Germany, the COMPOSITES FOR EUROPE trade fair will unfortunately not take place in 2020. The edition is postponed to 2021.

The exhibition will therefore take place from 9 to 11 November 2021 in Stuttgart.

We look forward to seeing you next year from 9 to 11 November 2021 where we can take the time to discuss your projects and needs.

We will take this opportunity to present you our composite solutions such as 2D and 3D weaving (Fibers: Carbon, Quartz, Glass (E, S2), Aramide) and prepreg.

See you soon!

The CTMI team.