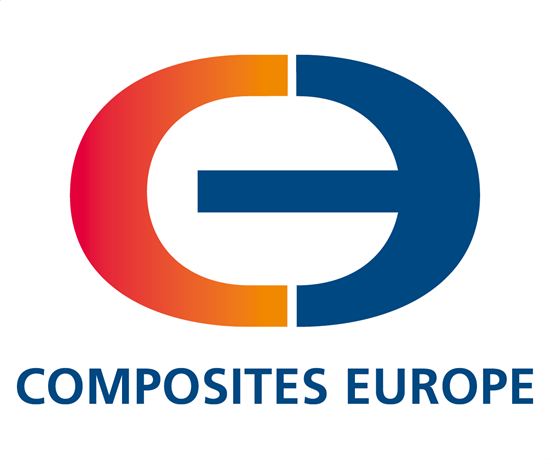 Composites For Europe


We are pleased to inform you that we will be present at the COMPOSITES FOR EUROPE exhibition to be held from November 10 to 12, 2020 in Stuttgart, Germany.

We will take this opportunity to present you our composite solutions such as 2D and 3D weaving (Fibers: Carbon, Quartz, Glass (E, S2), Aramide) and prepreg.

We look forward to seeing you on our booth n°9P29 Hall n°9 every day from 9:00 am to 5:00 pm where we will be able to take the time to discuss your projects and needs together.